OVNi 2022 - Opening of the OVNi festival at 109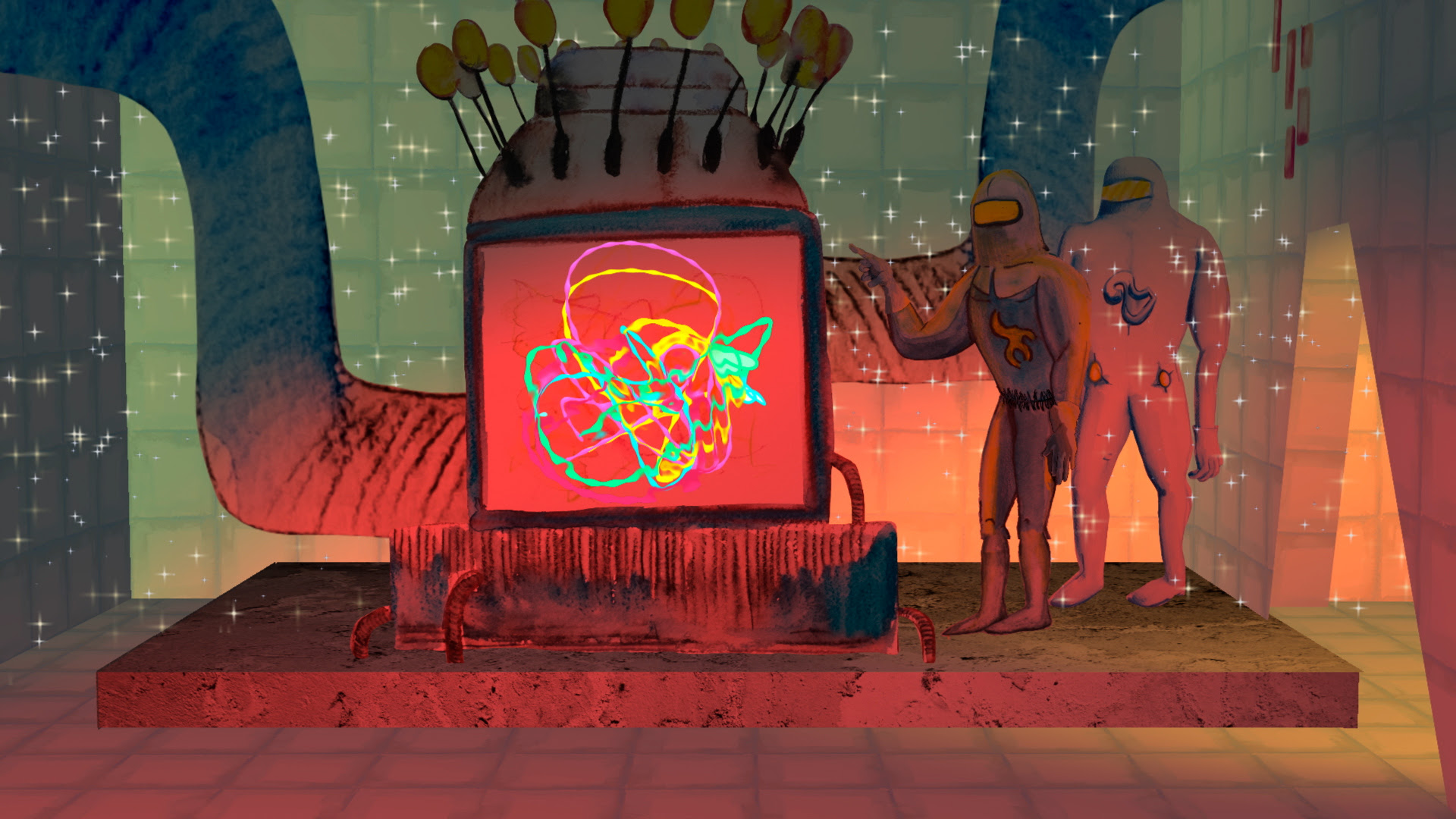 The Origin Of Things, 2022 © Jérémy Griffaud
#Opening night of OVNi Follies!
11.18.2022 at 6.30 pm
At the Pôle de cultures contemporaines – le 109
The 8th edition of the OVNi Festival, OVNi Folies! will open soon, an evening that tickles this grain of madness that animates us in the presence of the godmother of OVNi 2022 Laura Tenouji Estrosi and our guest of honor Oksana Chepelyk.
You will be able to discover in the presence of the artists, the works of the exhibition « Le Monde est tout ce qui est » as well as the programming of our partners, Le Hublot, La Station and the Forum of Urbanism and Architecture.
In this festive and friendly spirit, the Atelier Ouvert will offer us a demonstration of the follie of love "La Déclaration", the first part of the performance cycle « EN GRANDE POMPES ! » performed by MissYouClub & Braquage Visuel.
Opening night opened to everyone 
📅 The friday 18 of november, 2022 
⌛ From 6 pm to 12 pm
📍 Pôle de cultures contemporaines, le 109
 89 Route de Turin, 06300 Nice
La Grande Halle | OVNi Programmation
Oksana Chepelyk | Hicham Berrada | Gillian Brett | Dylan Cote & Pierre Lafanechère | Simon Faithfull | Jérémy Grifffaud | Giulia Grossmann | Claudia Hart | Sky Hopinka | Mathilde Lavenne | Virginie Yassef & Julien Prévieux | Ian Simms | Pascual Sisto | Simone Stoll | Sofi Urbani | Haythem Zakaria
Original installation tracing the history of digital art by CHac MacGille and in partnership with TV Store.
Programmation des partenaires d'OVNi
Festival Artifice Numérique #05 ANIMAL!
Dardex Quentin Destieu | Camille Franch Guerra | Tom Lellouche | Jeremy Griffaud | Valentin Maron | Collectif Saint-Marthe
Exposition VIIISTAAAS
Andrés Baron
Exposition Une Autre Histoire
Jean-Baptiste Warluzel
Projection de Circulation d'Oleksiy Radynski