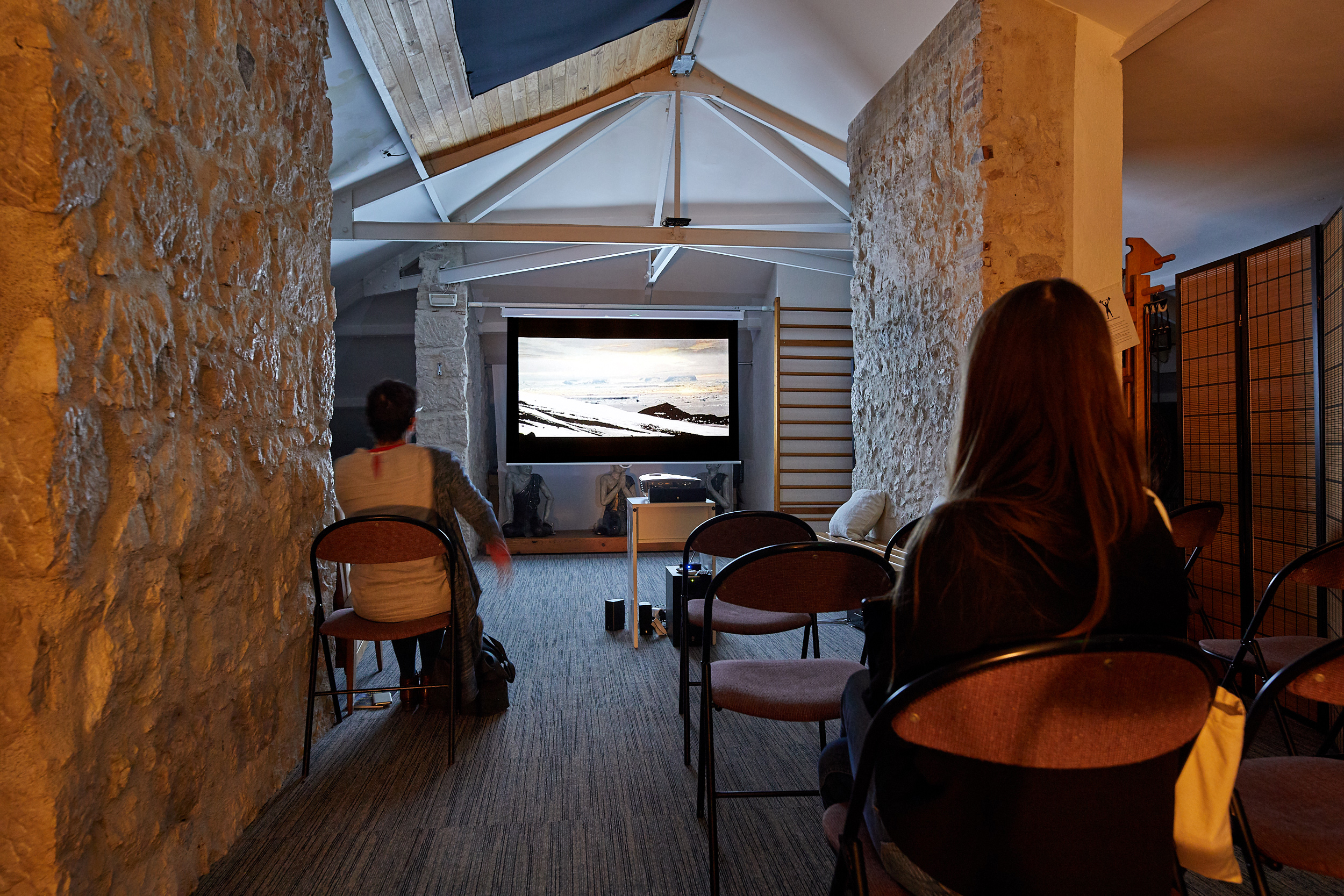 © Marie Lucas, 2019
Rates
All places are free of charge except :
– Some museums which apply an entrance fee.
In this case, we advise you to take the « museum pass » of the city of Nice which allows you free access to the museums of the metropolis.  
– The Salon Camera Camera/ Les Rencontres OVNi at the Hôtel Windsor: Admission fee: 5 euros.
Free for professionals on presentation of a press card, Maison des Artistes.
Professional day: free with pro card or invitation.