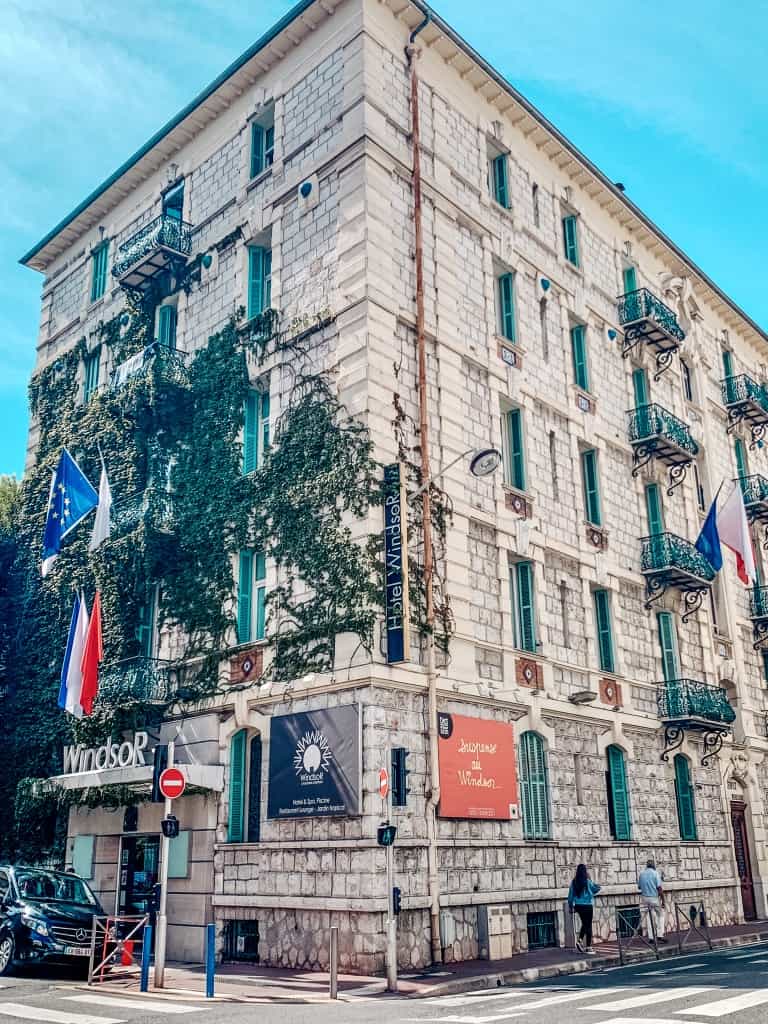 © Hôtel Windsor
WindsoR Hôtel
2022
11 rue Dalpozzo, 0600 Nice
02 DEC
2022

au

04 DEC
2022

14 h à 19h
In 2022, the WindsoR hotel is repeating its invitation to foreign cultural institutes, in partnership with the FICEP (Forum des instituts culturels étrangers à Paris). 
Named Cosmopolis, this hotel aims to be a meeting point for works and artists from all over the world!
An international award, the OVNi Cosmopolis Award, supported by the CHE, is presented at this meeting.
The program is coming soon! Stay tuned!
Free access.