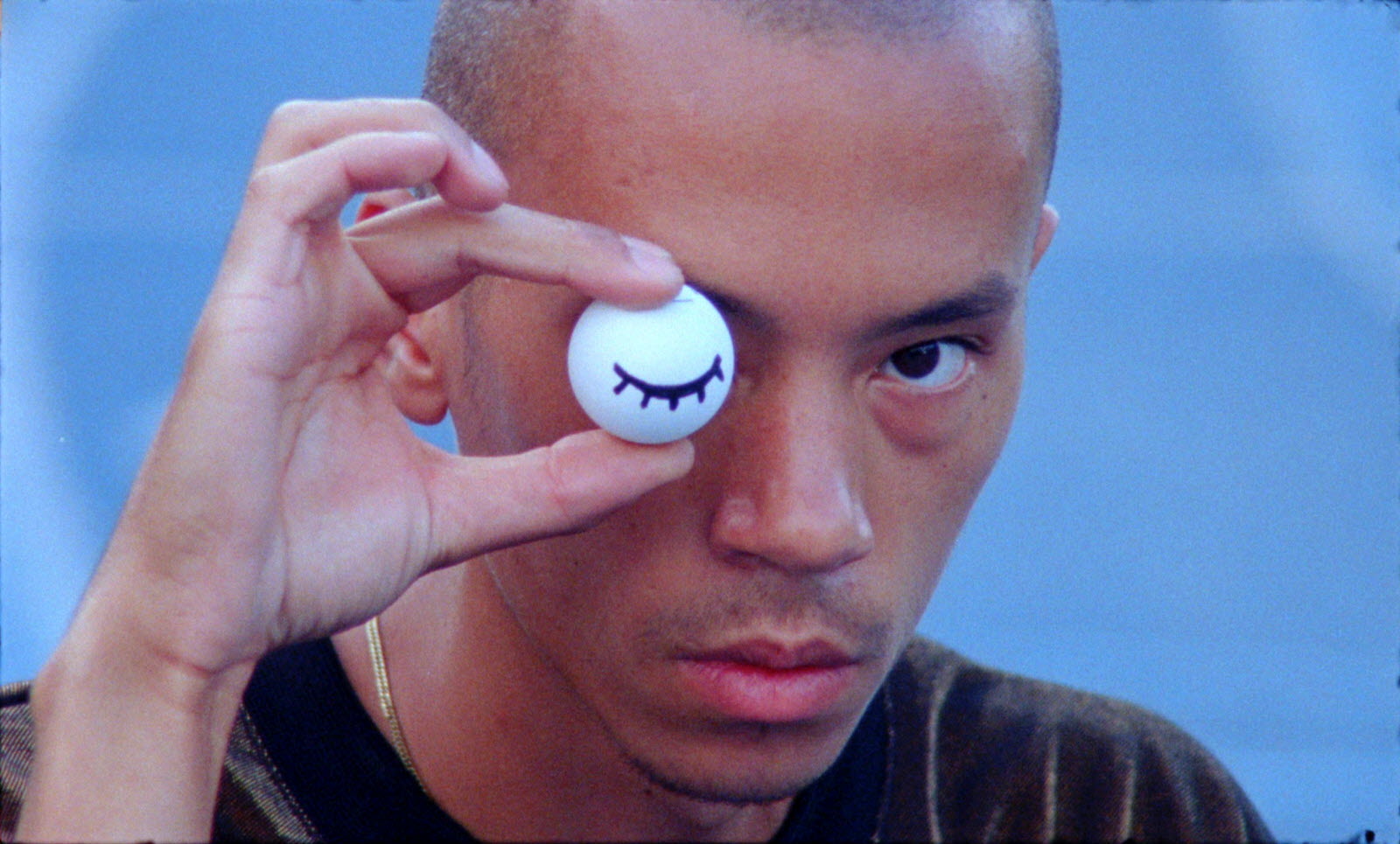 © Andres Baron
La Station
2022
89 route de Turin, 06300 NICE
18 NOV
2022

au

03 DEC
2022

14h à 19h
More information about La Station |Instagram
From 22 October to 03 December
Andrés BARON
Based on photography and film, Andrés Baron's practice is a kind of investigation into the ways of reading images today, to recontextualize them and divert their codes and conventions. To do so, he navigates between different categories: portraits, still lifes, performative scenes and abstractions, blurring the distinction between them, and creating incongruity in a literal or allegorical way.
The exhibition VIIISTAAAS is conceived and produced as part of La Station's temporary residencies.
*Opening on October 22, 2022
Exposition

Une Autre Histoire
From 19 November to 03 December
Jean-Baptiste WARLUZEL
For the past 3 years, Jean-Baptiste Warluzel has been filming auditions of musicians and singers for the Académie de l'Opéra national de Paris. For the exhibition Une Autre Histoire at La Station, he will propose a series of three variations. By recomposing them in the editing process, these recordings are an opportunity for the artist to explore new narratives by questioning different interpretations, that of the singer and the musician who accompanies him and that of the author of the film.