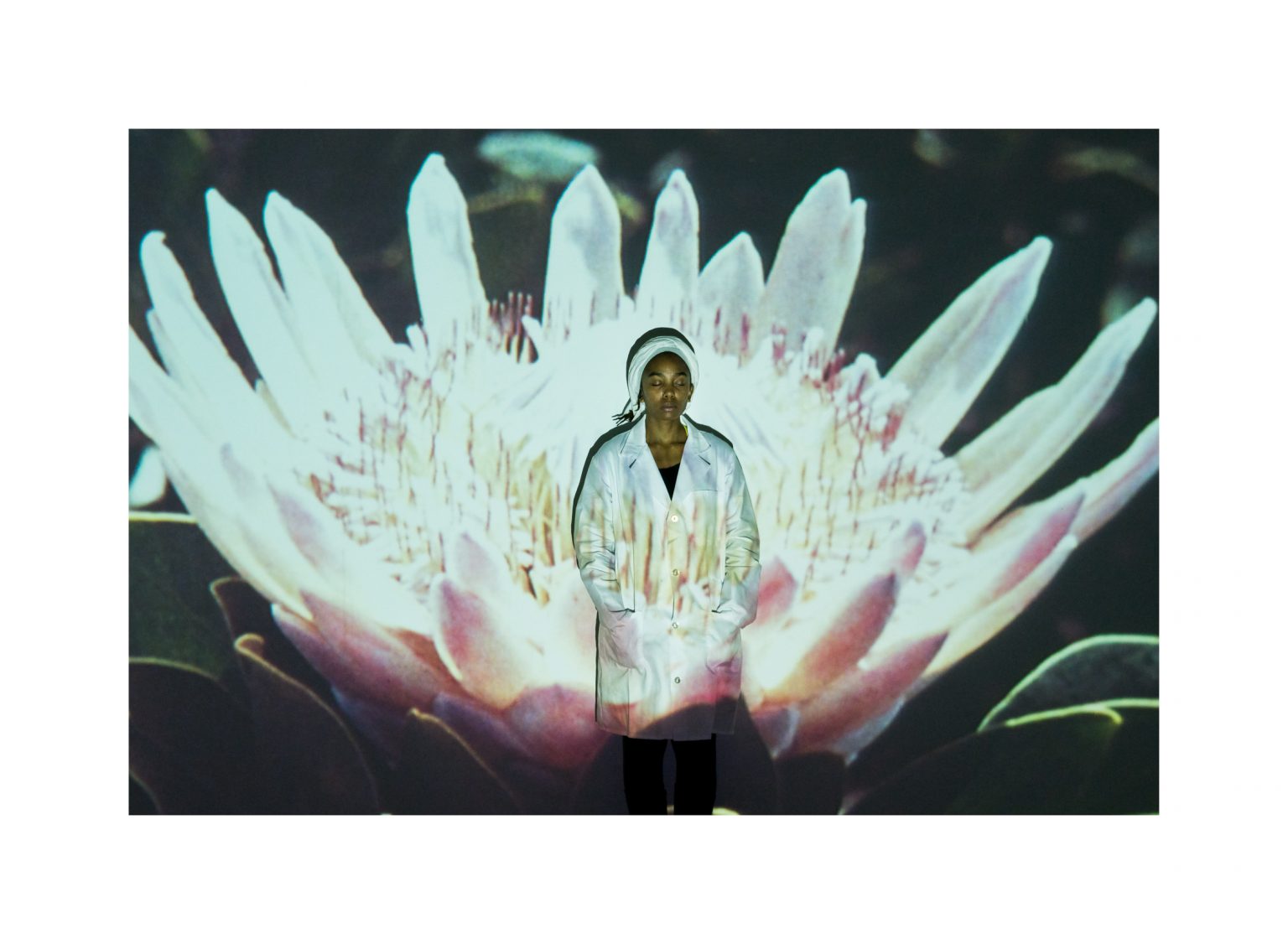 © ORLOW - The Fairest Heritage (MAMAC 2022)
MAMAC
2022
Place Yves Klein, 06000 Nice
10 NOV
2022

au

30 AVR
2023

10h à 18h
The MAMAC presents a multidisciplinary exhibition on the ecological, anthropological and geopolitical issues surrounding flowers through the artist's lens, from the early 1960s to the present day. Flowers have been used throughout the history of art, even in recent times, as motifs, symbols of nature, language, beauty and eroticism, as political emblems, and even as medicine and food. Several exhibitions have explored these dimensions at different periods.
With scientific advances on plant intelligence and new approaches to the Savage Mind (Lévi-Strauss), attempts to interrelate with nature have become increasingly frequent. As a symbol of fragility and rebirth, the flower deals with ecological and anthropological issues in interesting ways, giving rise to a global and post-colonial botanical history, as well as new forms of sensibility and thought.
Today, ecological imperatives are driving contemporary artists and their practice. This is reflected in current exhibitions both in subject matter (the planetary garden, nature, plants) and in art production itself (recycling, limiting transport, remuneration of artists, etc.). These issues are at the heart of MAMAC's concerns since 2016. This opus devoted to "Flowers", within the framework of the biennale, is the sequel to the exhibition "Cosmogonies. Au gré des éléments" (MAMAC, summer 2018), an ode to impermanence and the emergence of forms "assisted" by nature from Yves Klein through to Thu Van Tran.