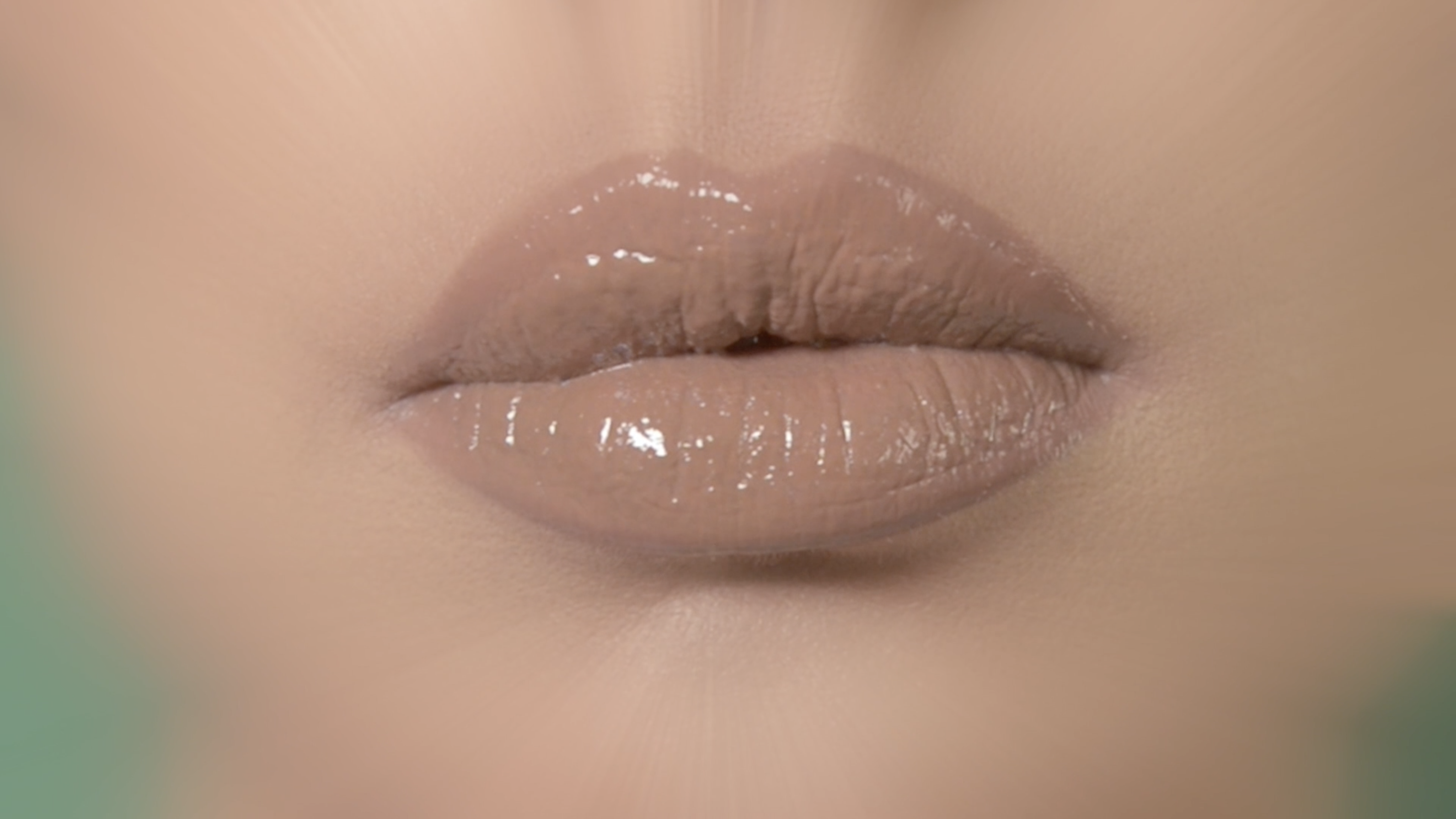 © Hôtel West End
West End Hotel
2022
31 Promenade des Anglais, 06000 Nice
02 DEC
2022

au

04 DEC
2022

14h à 19h
As in 2021, the West End Hotel will host the Prix OVNi Sud Emergence to reward emerging artists from the PACA region. 14 artists have been selected following a call for projects launched in January 2022. 
This program is a unique opportunity to discover the future leading artists of video art and contemporary art in a creative and dynamic atmosphere. 
Between TV monitors taken out of outdated rooms and touch screens, emerging artists invade a floor of the West End Hotel and loudly display their belonging to the Southern region. Their works gathered in this traditional hotel on the Promenade des Anglais testify to a need to account for a Magma constitutive of the artist's thought where everything is continuously mixed and affected. References stored on the shelves, tried and tested classics, scattered materials, contemporary or borrowed forms, images of external, family and intimate environments… in short, constitute an inexhaustible stock of data to be taken into account, manipulated and assembled with the aim of creating new stories with the snippets of the old. 
Both a synthesis and an extension of our surrounding worlds, the Emergences exhibition relates a current event in progress that tends to repair, renew or replace what once existed and constitutes tomorrow. 
This exhibition is thus a witness to the video art of a new generation that reveals a common aesthetic, well anchored in its territory.
Free access.