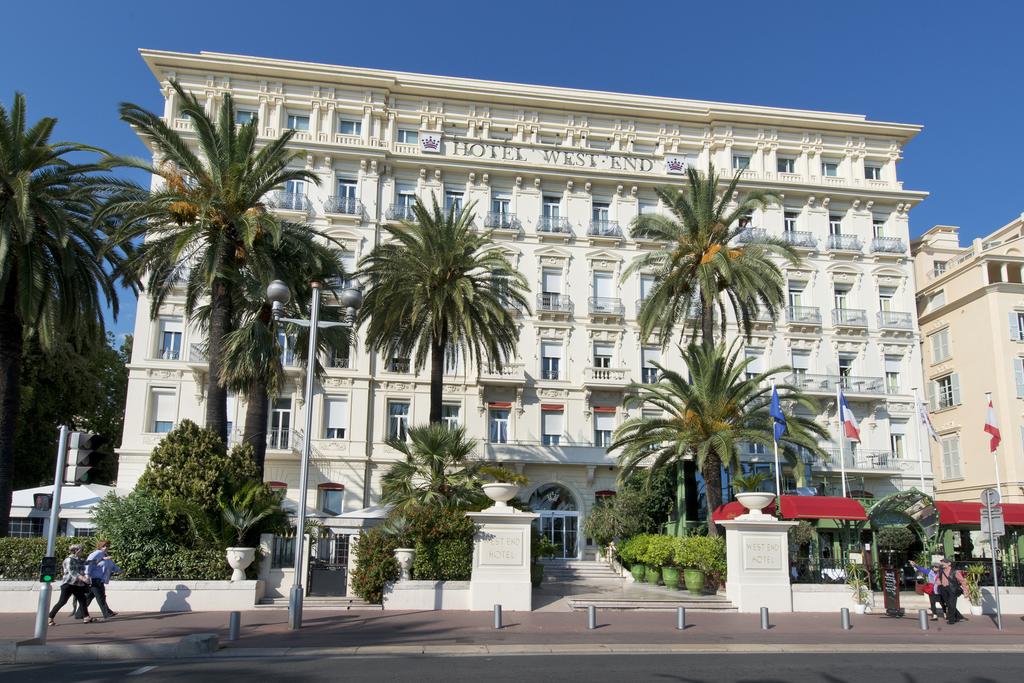 © Hôtel West End
West End Hôtel
2022
31 Promenade des Anglais, 06000 Nice
02 DEC
2022

au

04 DEC
2022

14h à 19h
As in 2021, the West End Hotel will host the Prix OVNi Sud Emergence to reward emerging artists from the PACA region. 11 artists have been selected following a call for projects launched in January 2022. 
This program is a unique opportunity to discover the future leading artists of video art and contemporary art in a creative and dynamic atmosphere. 
The selected artists will be announced shortly!
Free access.