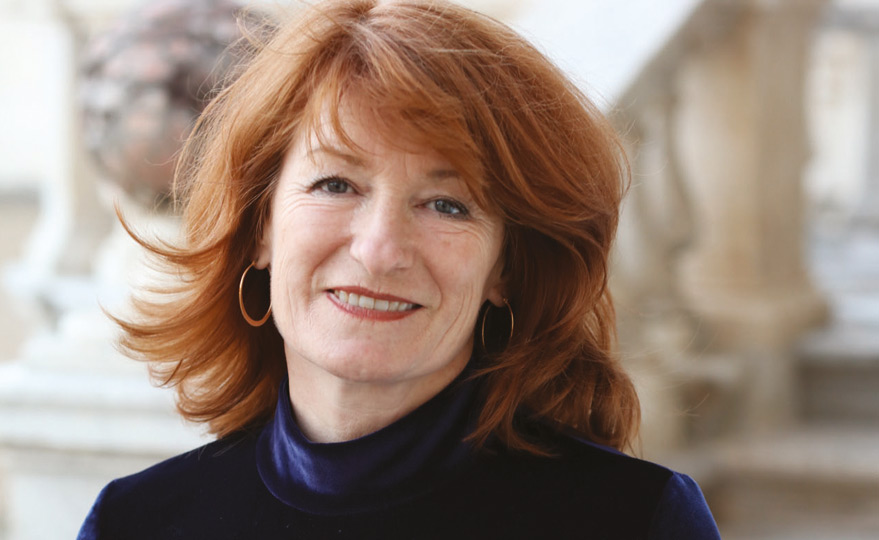 © Muriel Mayette-Holtz, marraine d'OVNi 2021
Our 2021 Patron
Our patron for OVNi 2021, Muriel Mayette-Holtz. Director of the Nice Theatre,
first woman to have directed the Villa Medici in Rome, actress and luminous director sends us a message….
« This festival takes us into the strange and diverse worlds of visual artists.
It is a unique, ambitious and spectacular festival!
A journey in images, in emotions…
A work in motion…
Everything is there to shake up our eyes, to move the lines of our certainties and to make us travel.
From one place to another, from one film to another, this walk offers us some favourites.
We rediscover Nice, we discover the intuitions of the greatest artists, this disturbing festival offers us new angles to look at the world… And it is so beautiful!
Thank you to Odile Redolfi for offering our city the power of these contemporary artists.
Muriel MH