Camera Camera prize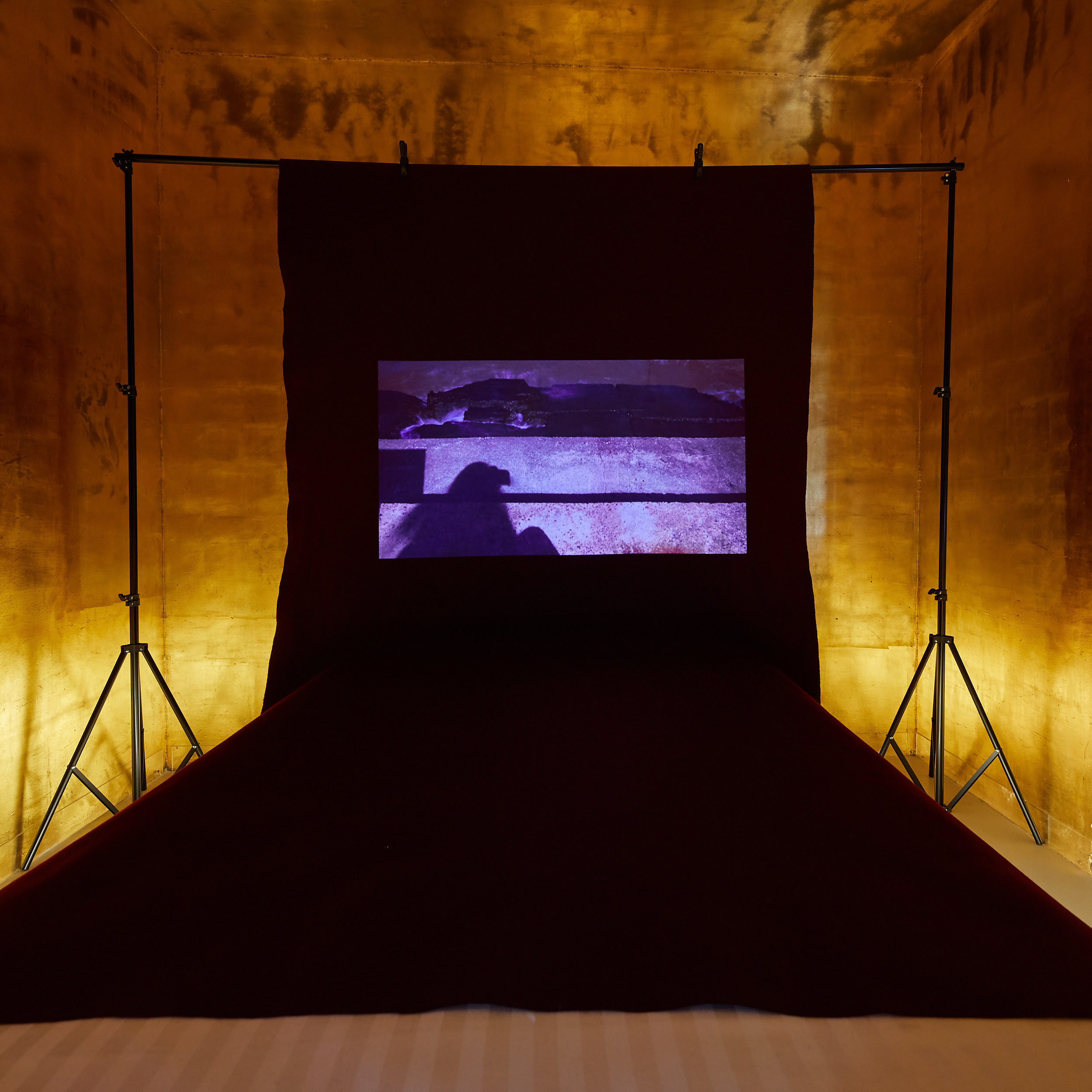 @ Jennifer Douzenel - Catherine Issert
Prize for the best room
supported by the Caisse d'Epargne
Catherine Issert Gallery
Since 1960, few of the major artistics movements have escaped her attention, one need only mention : Support/Surface with the opening of the gallery in 1975, which was done with the complicity of Claude Viallat. Narrative Art with Peter Hutchinson, Fluxus with Robert Filliou, Arte Povera with Pier Paolo Calzolari, Conceptual Art with John M. Armleder, and Olivier Mosset; Free Figuration with Jean Charles Blais, and Geometric Abstraction with Michel Verjux, Felice Varini, Cécile Bart – François Morellet faithful to the gallery since 1990.
These are all international artists with whom the gallery has maintained strong relationships over the years. Since the 1990s, the gallery has been interested in the young emerging generations.
Today, always attentive to international contemporary creation, it continues to enrich its programme, collaborating with the Korean artist Minjung Kim or the Czech artist Vladimir Skoda ….
With Montevideo
Jennifer Douzenel
For Jennifer Douzenel, the spectacular take place in the infra-thin. From one video to another, motifs, subjects, effects and atmospheres echo, dialogue or complement each other to form a personal cosmogony. After identifying a setting or motif that is likely to be an event, Jennifer Douzenel sets out to meet it. From the plains of Kyrgyzstan to the snowy peaks of Mount Fuji, from Central Park to Hong Kong Bay, from the marshes of Bordeaux to the quarries of Carrara, she strides a variety of topographies, between town and country. The filmed sequences are minimal and reveal a poetry of the ephemeral, close to haiku. The composition, borrowed from classical painting, comes alive with the time recorded. The videos follow a simple and rigorous method that the artist defined after his training at the Ecole des Beaux-Arts in Paris.