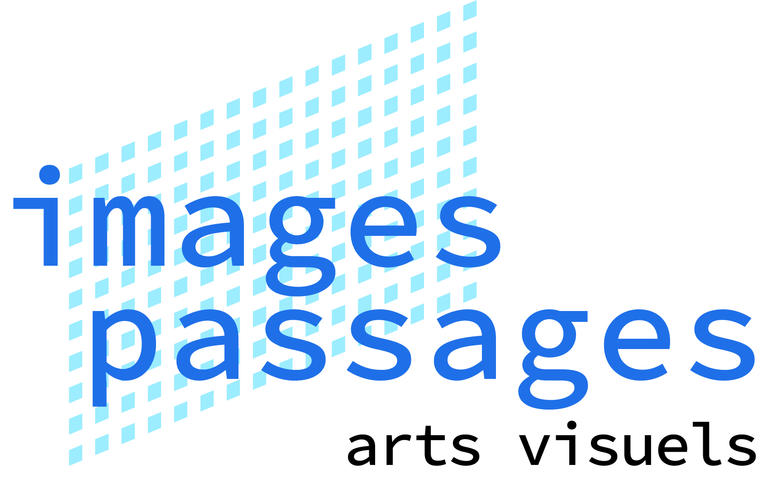 © imagespassages
imagespassages
Annecy
Carte blanche to the OVNi festival at imagespassage 2022
In response to a carte blanche from imagespassages, OVNi will share a selection of works presented during its 7th edition in 2021.
While we are fixed in our seats, the artists propose that we follow them in the furrows of an « almost normal » life punctuated by the boredom of waiting, by the idealism of the decor and by the anxiety of dreaming. Between nostalgia, the unconscious and the rediscovery of the world, the video artist offers a confrontation between worlds, a hope.
After the screening, a meeting will take place with Clara Thomine, who will present her work mixing video and performance.