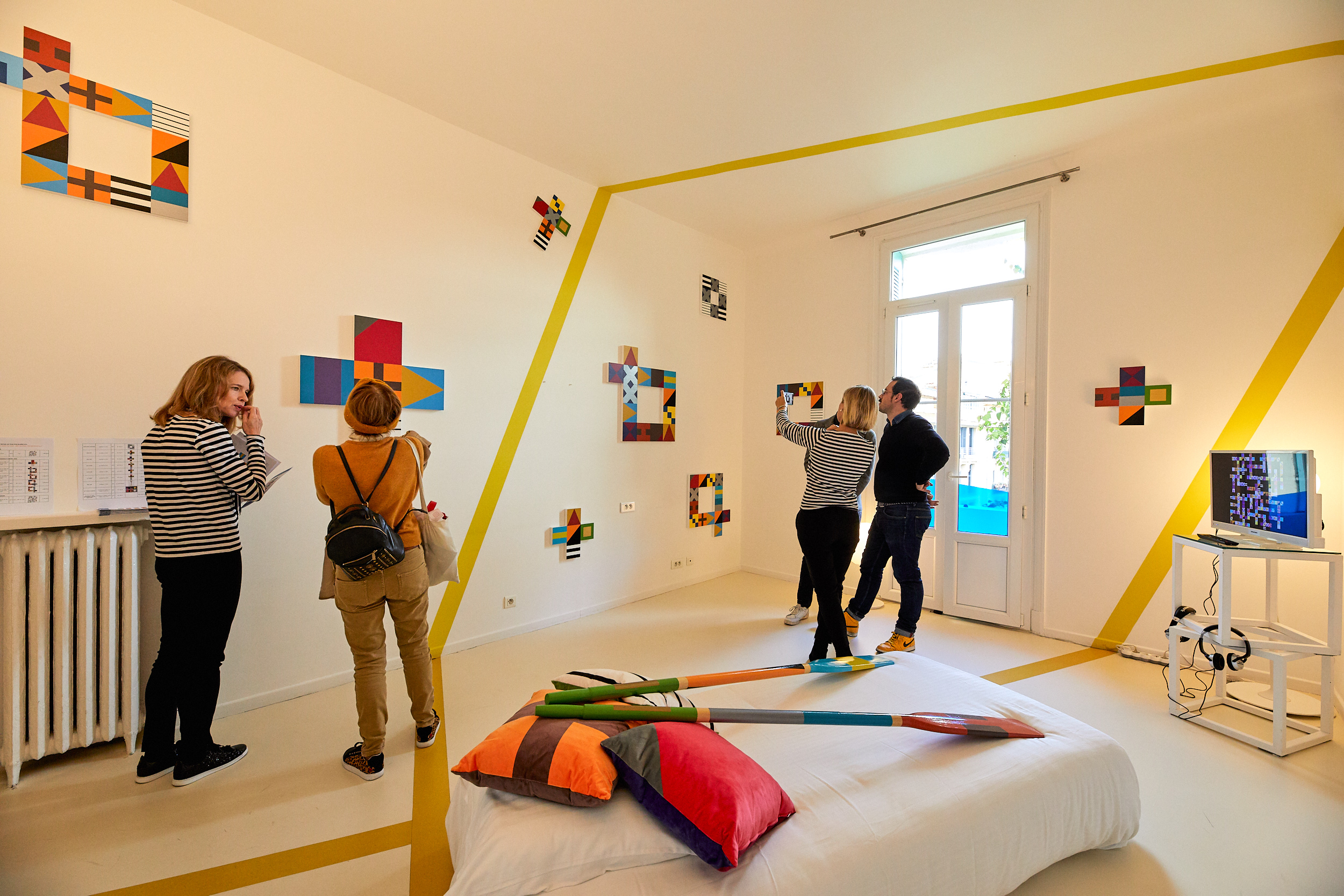 Camera Camera 2020
'RENCONTRES OVNi' at the WindsoR hotel
Sanitary difficulties led OVNi to postpone the Camera camera salon  until the end of 2021.
Instead, the « Rencontres OVNi » will be held at the Windsor Hotel with our partner, the 'Forum des instituts culturels étrangers' in Paris (FICEP), which brings together about sixty foreign cultural institutes in Paris. Each participating institute will bring a program from its country, video distributors and collectors will complete the Rencontres and will show a selection of their repertoire or collection. The 'Caisse d'Epargne' will join the event with a proposal for Entre-deux. 
Programming in progress, come back soon !